Recent News, Articles and Publications: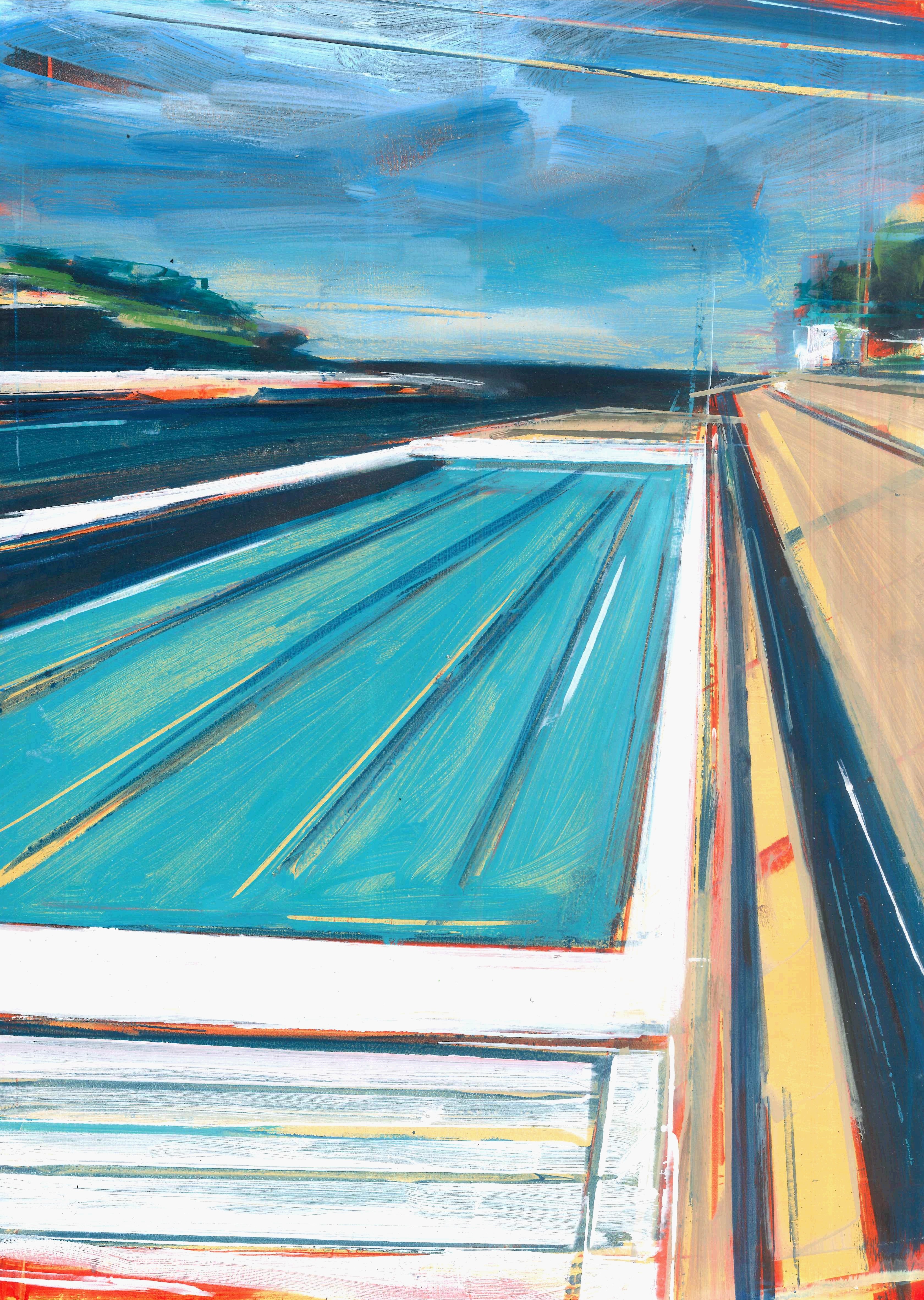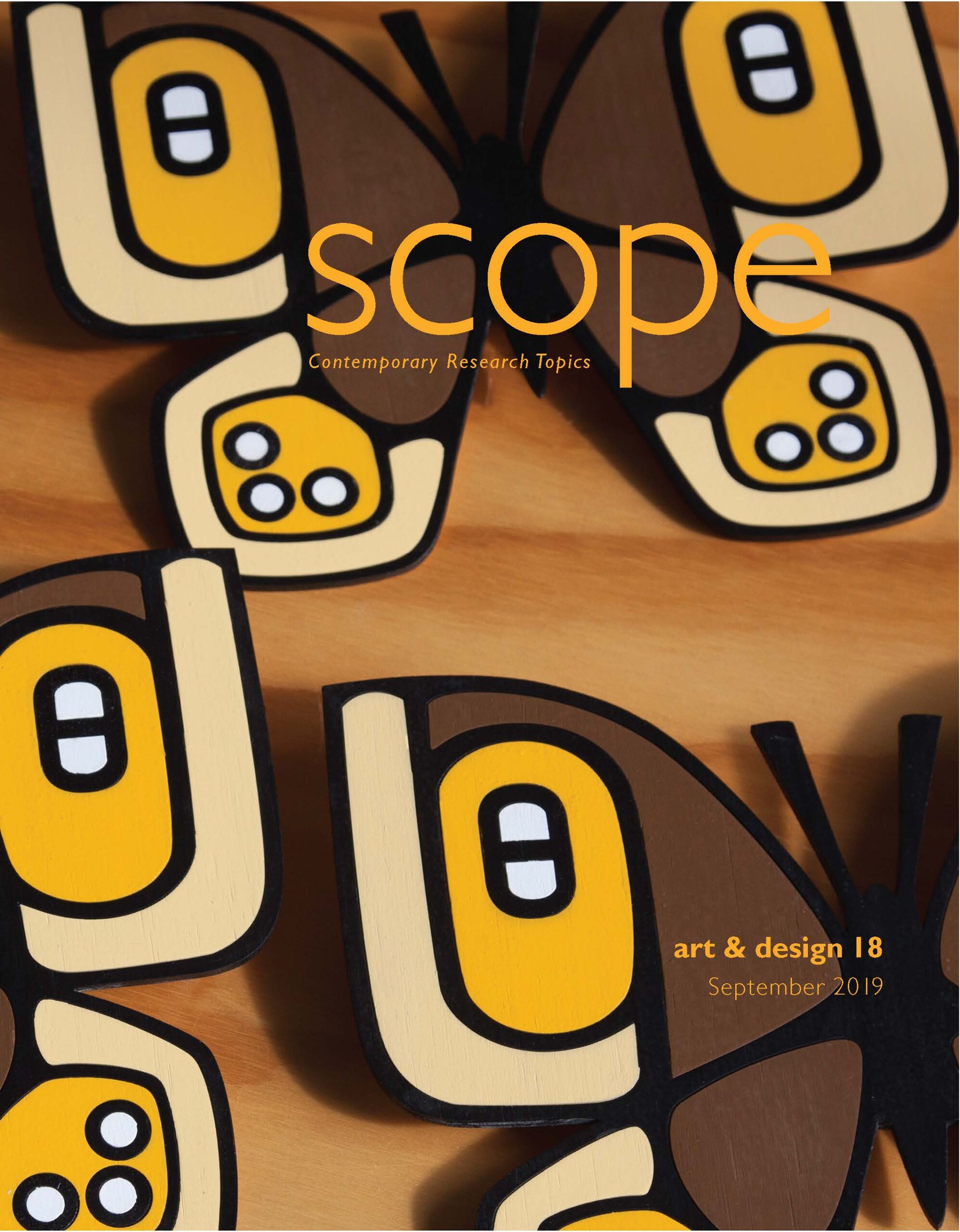 In Transit: In search of a sense of place. 
by Tom Voyce
Scope Article, Otago Polytechnic University (2019). 
An essay discussing the work made, and the issues faced whislt completing an art residency at Otago Polytechnic, Dunedin School of Art in 2018. 
Tom Voyce - Paintings of Local and Distant Places
by Tom Voyce
Large hardcover with full-colour dust jacket featuring a years worth of study abroad, from Canada and Fiji to Australia, New Zealand and beyond.
Exclusive collection of works. First edition.
Now booking workshops for 2020

Tom Voyce (b. 1989) is a Landscape painter currently based in the UK who is interested in portraying the essence of place.