My work has developed a lot in recent years. Below are selected examples that give a good idea of this progression, from 2009 until 2017. For more examples see those from the selected places.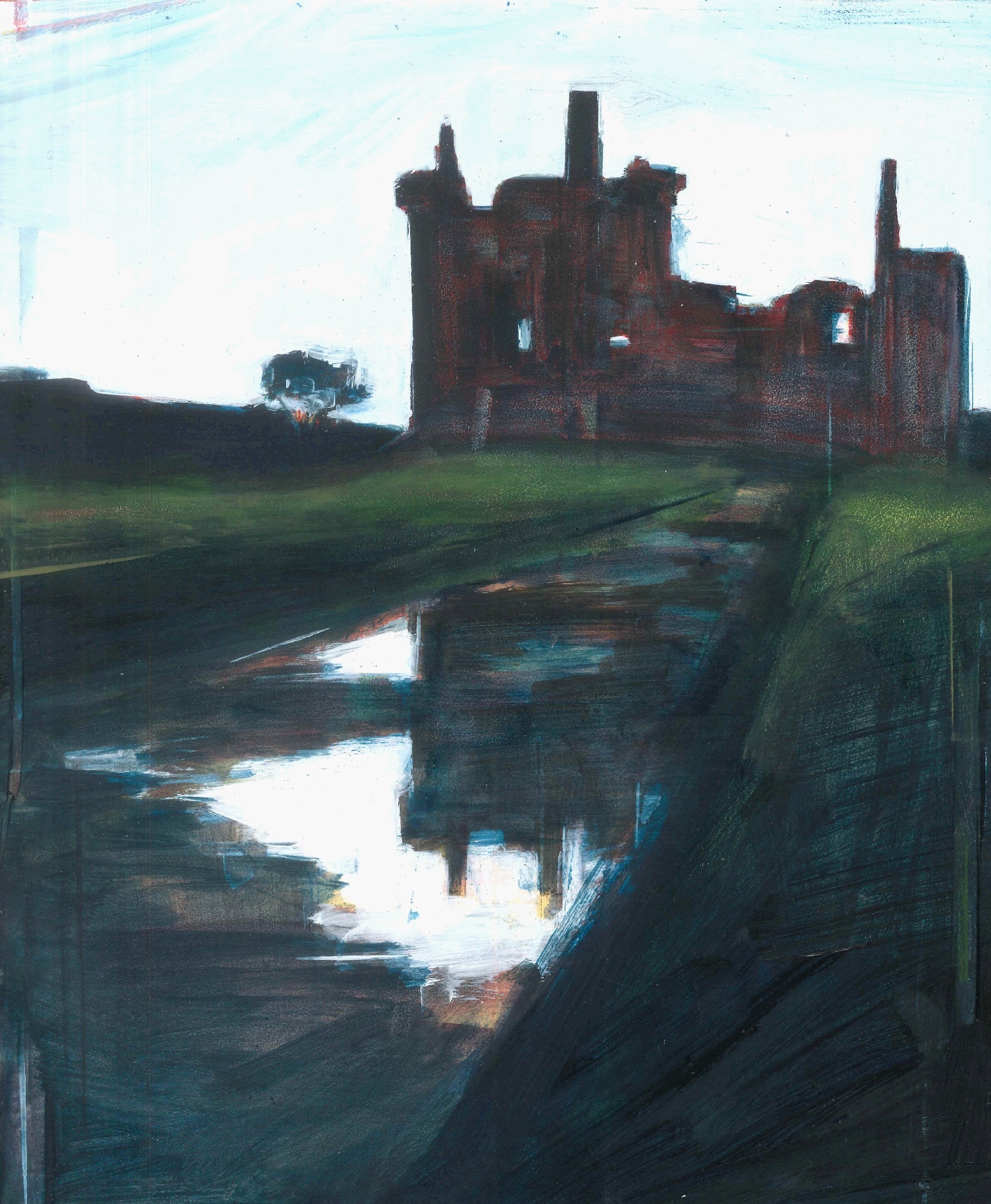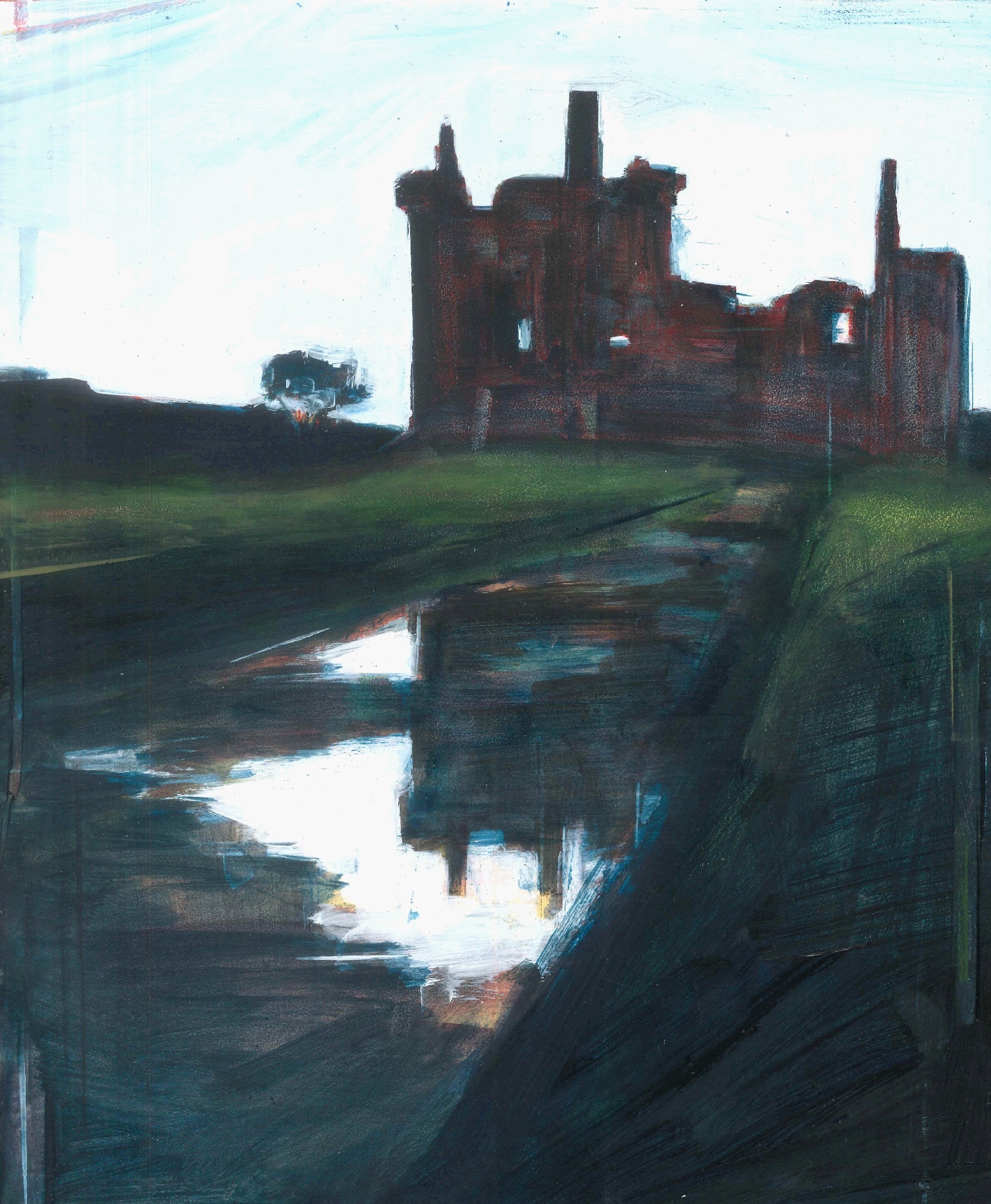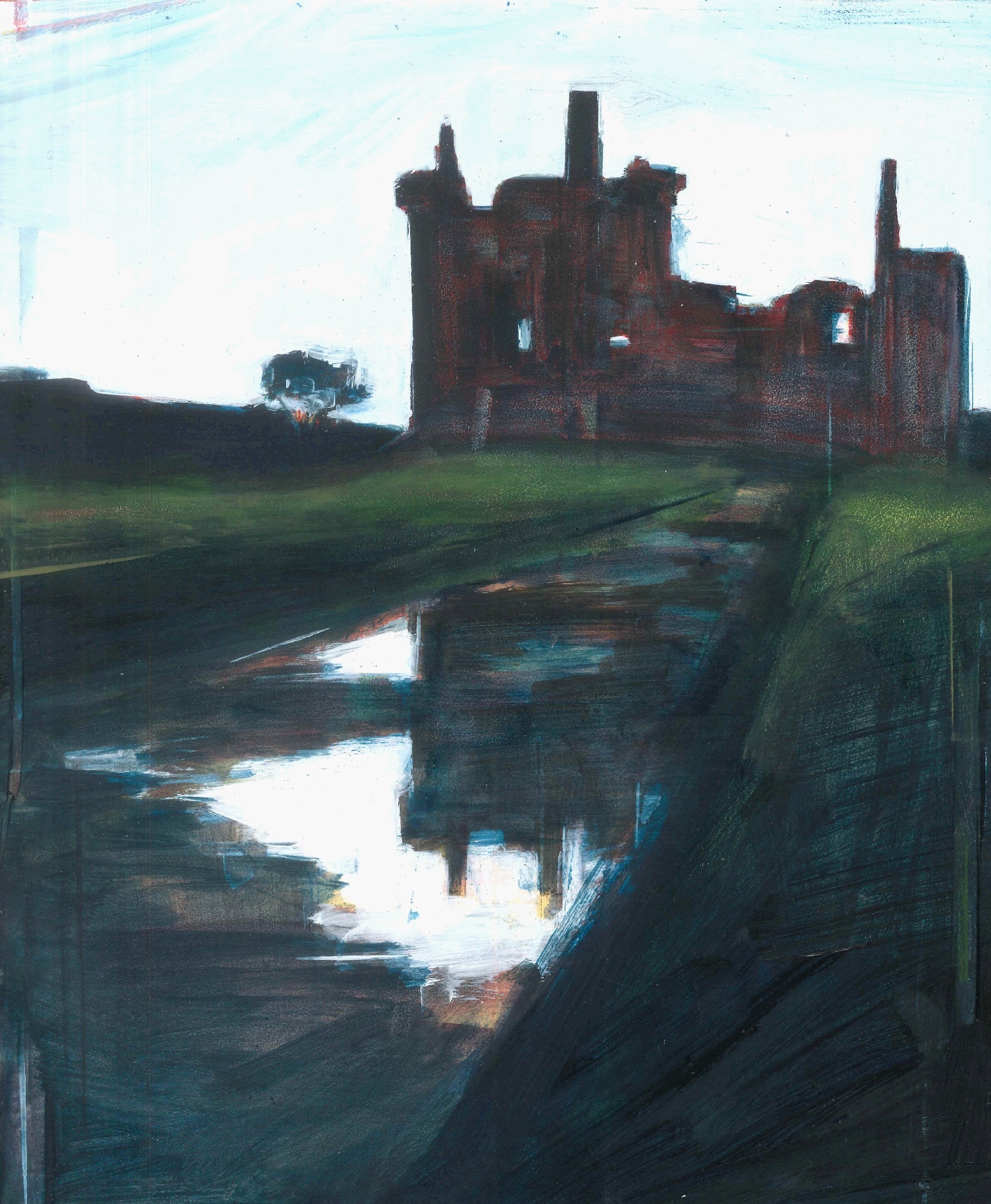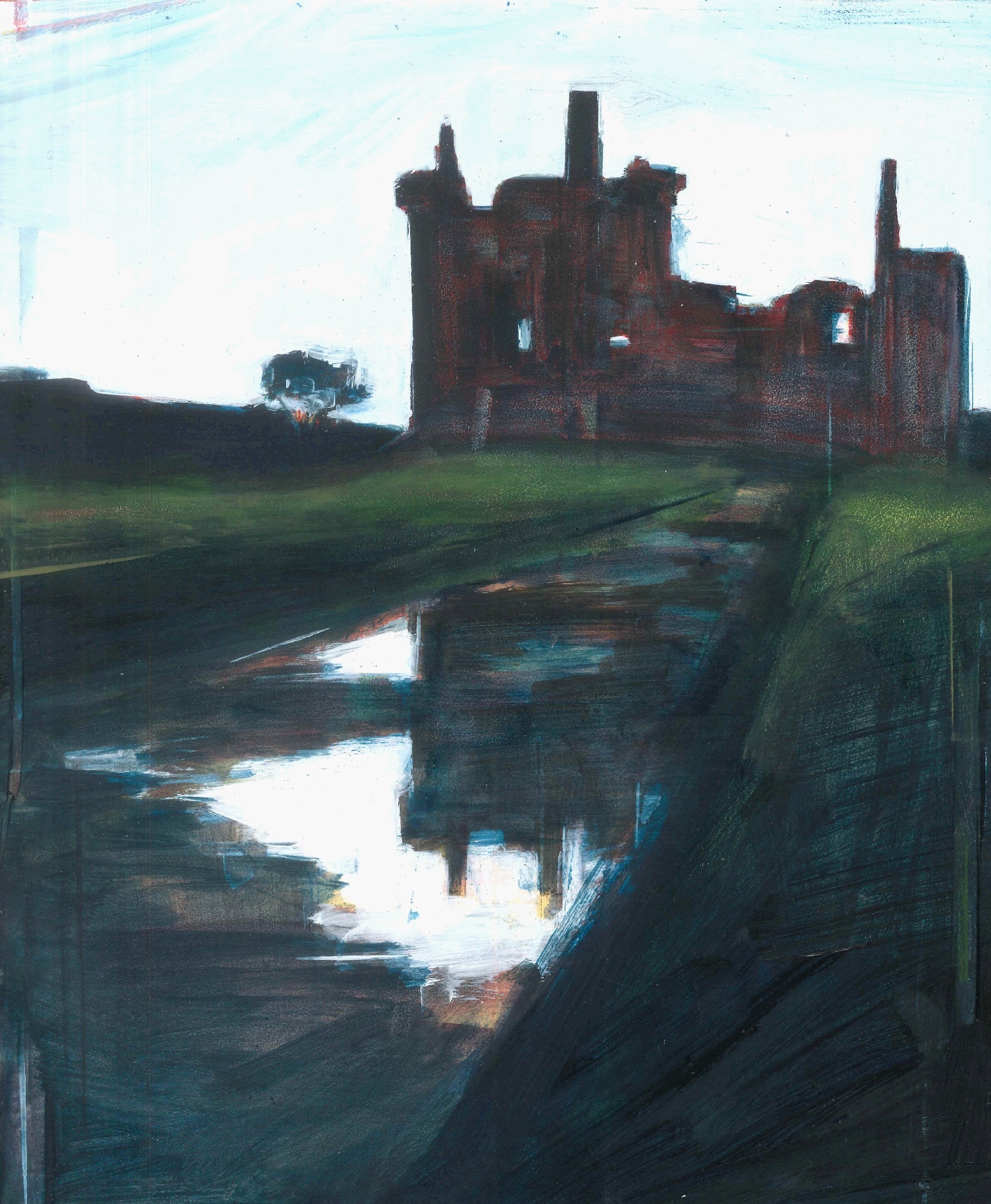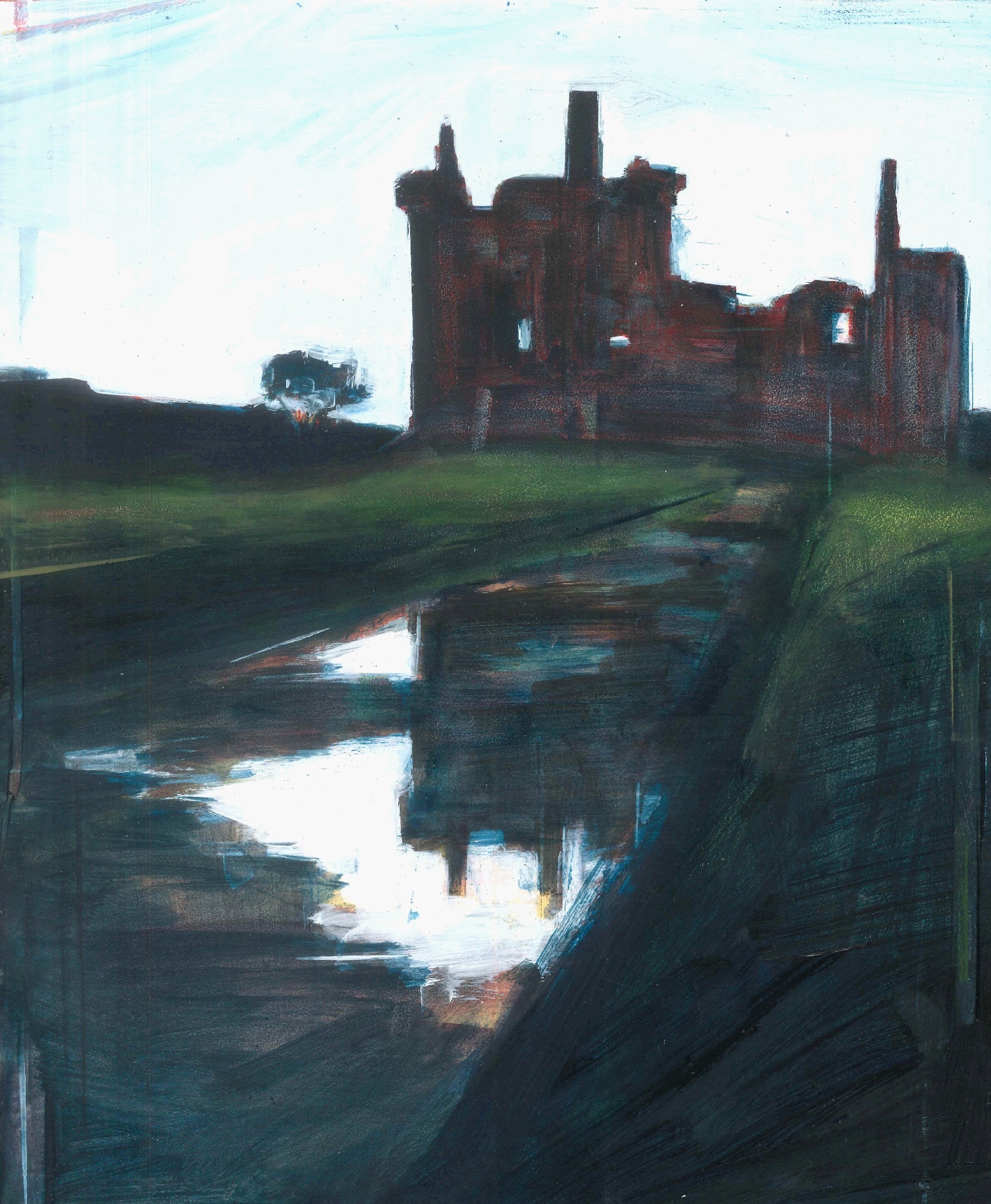 Now booking workshops for 2020

Tom Voyce (b. 1989) is a Landscape painter currently based in the UK who is interested in portraying the essence of place.